For Saas and eCommerce Businesses
Tell me what you want to say and I'll tell you how to say it
Here's an example​
Message: We do website design.
Copy: We specialize in designing user-friendly, on-brand websites with a track record of improving online sales.
What's the difference?
First brings you $100 clients.
Second (copy) brings you $10,000 clients.
We have a quick discussion about your business, ideal customers, and your goals.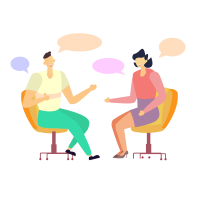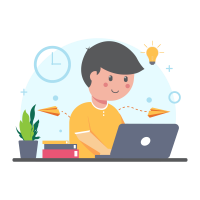 I write high-converting copy using research and a proprietary process based on studies in human-decision-making.
(Optional) I test the copy using suitable techniques, make changes, and optimize ROI.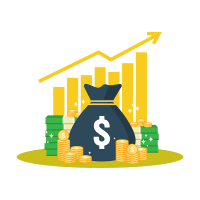 Himanshu is a hardworking and strong minded person. His passion for copywriting is clearly evident from his work.

He gives importance to small details when it comes to customer requirement which is a great quality. This dedication and professionalism gives great end results. I'd definitely recommend him.
Himanshu is a high energy guy, always ready to learn new things. He has more understanding of his domain than most similarly experienced freelancers out there.

I was also delighted by his communication and authenticity.
Initially I was sceptical about hiring Himanshu, but after I had a call with him, everything changed.

He is dedicated towards his work. He communicated to the point and understood requirements well. He was quick to research and analyse the problems well and did the work as promised.
It was great experience working with Himanshu. His thinking ability is completely outstanding.

He was apt to understand the needs & open to feedback and suggestions. His jolly nature and commitment to deadlines is highly appreciated.
Twenty years ago, it was a bad idea for tech companies to become publishing companies. Things changed. In 2015, Seth Godin, the godfather of modern marketing, made a bold statement that said, "Content marketing is the only marketing left." Today all major tech companies are doing content marketing. Here I discuss content marketing for tech companies along with some crazy examples of how the leading players are doing it.